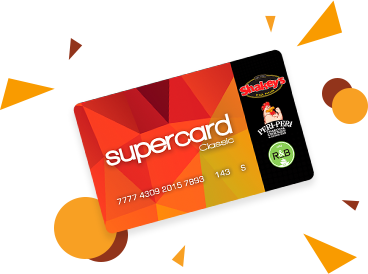 Purchase your own SuperCard today for easy access to promos and freebies.
If you've already created an account with your SuperCard number as Login, you may continue to access your account here.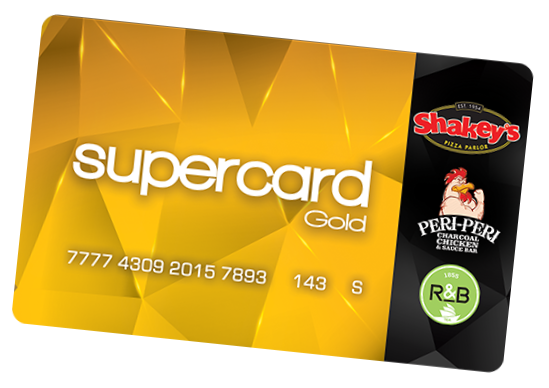 SuperCard Gold
Your SuperCard made more SUPER! Get more of what you love with upgraded perks and privileges.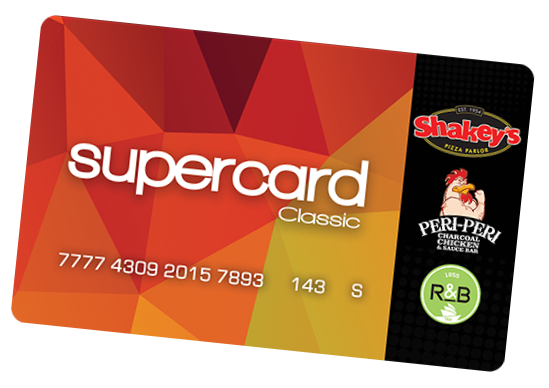 SuperCard Classic
A must-have card for every wallet. Enjoy awesome benefits and deals all year long!